Brandt Precision Machining has been in business since 1989. Our crew's combined experience exceeds 170 years. Several of our machinists have each been in the industry for over 30 years. This level of expertise allows us to meet the highest of quality control standards.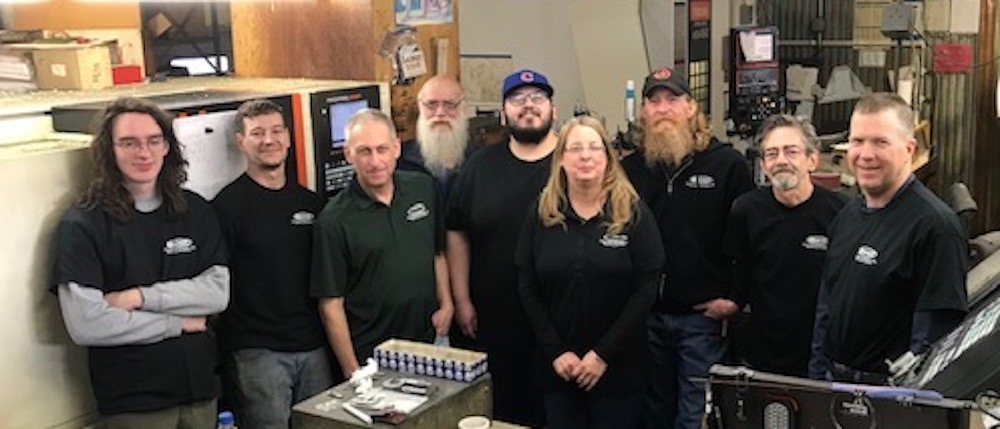 Our customers choose us for many reasons:
Commitment to Quality and Confidentiality
Reliable On-Time Job Completion
Ability to Hold Consistently Close Tolerances
State-of-the-Art Design Facilities
Experience with Most Plastics and Metals
Experienced Work Force
Quick Turn-Around Times
We serve many industries with new parts, repairs, and modifications.
Medical
Pharmaceutical
Aircraft
Plastics
Production
Food/Beverage
Semi-conductor
Electronics
Custom Motorcycle
Custom Automotive
Consumer Automotive
Racing
Tooling and Fabrication
Architecture
Alternative Energy
Industrial
Firearm Prototyping and Custom Work
Defense
Oil Field and Oil Exploration
Agriculture
Music and Recording Industries
Film Industry